We are small but mighty! With over 50 years of combined experience in digital marketing, e-commerce and growth, and 6 languages we speak fluently, we are uniquely positioned to serve businesses across Europe. We work with freelancers where necessary to meet our clients' needs, but also pride ourselves on working directly on client projects – the people you see here are the ones who will be working on your business.
We can meet you in person in Hamburg, Berlin, London or Mallorca and are available from Monday to Friday from 9:00 to 18:00.
Claire
Enders
Growth strategy, SEO, CRO, Organic Social Media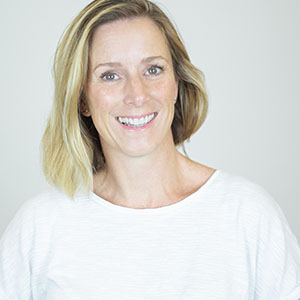 Kai
Riebeling
Content Marketing, SEO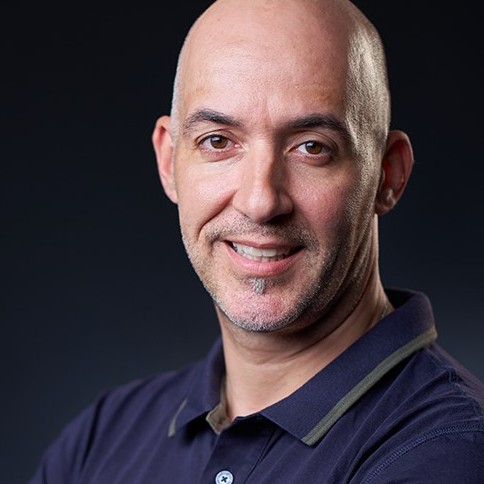 Charline
Patricio
Paid Search, Paid Social, SEO
Sabrina
Lippai
Digital Marketing Manager
Content Marketing, Go to Market strategy, Business Development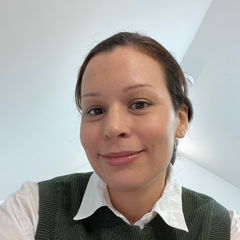 Philipp
Enders
Senior Performance Marketing
Paid Search, SEO, LinkedIn, Remarketing, Paid Social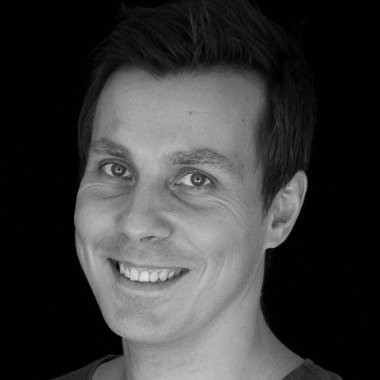 We use a mix of analytics & optimisation tools to bring your customised SEO strategy to life. These tools combine with unbeatable human smarts acquired during 15 years' of SEO work to help you dominate the search engines.
Unleash your business's digital potential. Get your free, no-obligation consultation.