Have you ever wondered, "Does Paid Search help with organic search"?
Many people who use Google Ads are interested in this question. Some suspect that Google is giving advantages to its advertisers. But that's not how it works. Giving money to Google via Google Ads will not change the organic ranking of your pages.
Google's search algorithm does not award "points" to Google advertisers. Paid search is not a ranking factor for organic search. You can't buy your way to better listings by simply spending more money on Google Ads.
Nevertheless… Advertising on Google will likely increase your organic search rankings. But it's not the "fault" of your Paid Search.
Here's why: the reason your website rankings are likely to improve is because of human behavior. Our behavior also influences the rankings. And once you start advertising, people will respond to your site's organic search rankings a little differently than they did before.
To understand how this works, you need to understand how search engine placements affect click-through rates in the first place – even when no ads appear in the results.
Here is a diagram showing how it breaks down.
This chart shows that a search results list that moves up even one position is likely to get more clicks: a lot more clicks.
For example, the average page in position four receives a click-through rate of about 7%. If this page advances to position three, it will receive a click-through rate of about 10.5%.
Let's say there are a thousand searches each month for the term for which this page is ranked third. Previously, in fourth place, the site received about 70 clicks per month. But now, in third place, it reaches about 105 clicks per month.
That's a 50% increase in clicks.
Of course, these are average values. The clicks per position data is an average, and the position itself is an average – Google is constantly shifting search results and testing new pages. But you get the gist of it. Even a small jump up the rankings can lead to significantly more traffic
Now let's examine how your paid search ads affect all of this.
As you know, there are hundreds of factors that can influence where a page appears in search results. The content of the page, the number and quality of links pointing to the page – all this and more affects where the listing is displayed.
But also the frequency with which the search result is clicked on affects the position of the entry.
Since ads influence how often organic listings are clicked, they can – indirectly – help move a page up in search results.
Even if we don't click on an ad the first time we see it, it can influence our behavior. Just looking at an ad increases our familiarity with the brand. So the next time we see an ad or a search result list, the likelihood that we will click on it increases.
Conversely, when we've seen an ad for a company in the last few days, we've become a little more familiar with the company. So, the likelihood that we will click on that company's listing in the search results even in a search that takes place several days later increases slightly. We are more likely to click on what we know.
When ads from the same company appear in view of the same company's organic listing, it also changes click behavior: It makes us more likely to click on the ad.
In this indirect sense – yes – Paid Search helps with organic search and so will increase rankings of your organic listings. And that, in turn, increases the amount of organic traffic your website receives from Google.
Paid Search helps with organic search results.
How to use the activities of a paid search to support organic search
This click behavior actually reveals one of the best ways to increase traffic to your website. It is an SEO strategy that does not involve creating new content or waiting months for pages to be re-indexed or technical SEO wizards.
Just start looking at your pages' title tags and meta descriptions as if they were ad copy.
Once you start treating these text areas like ad copy – and optimizing them for clicks (as you would with ad copy) – your pages' listings in search results will increase. Your pages will get more organic search traffic.
One SEO company found that just writing a longer meta description can increase CTR by 39%.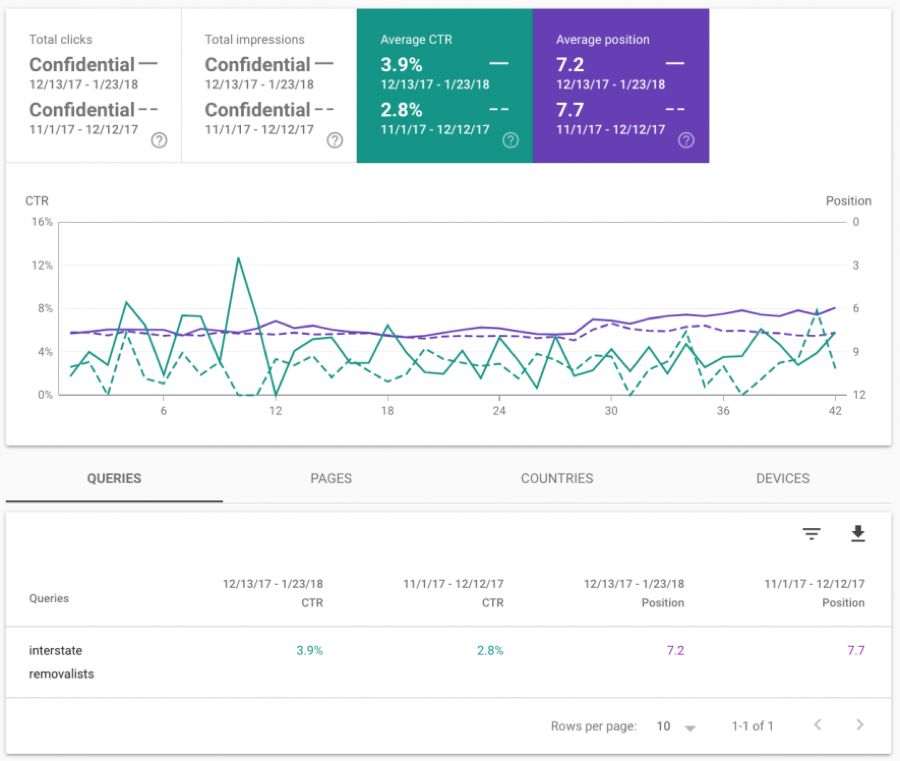 Optimizing your pages' title tags and meta descriptions will also give you a big advantage over most of your competitors. This is because marketers tend to completely neglect this part of their website. Incredibly, 67% of all web pages have no meta description.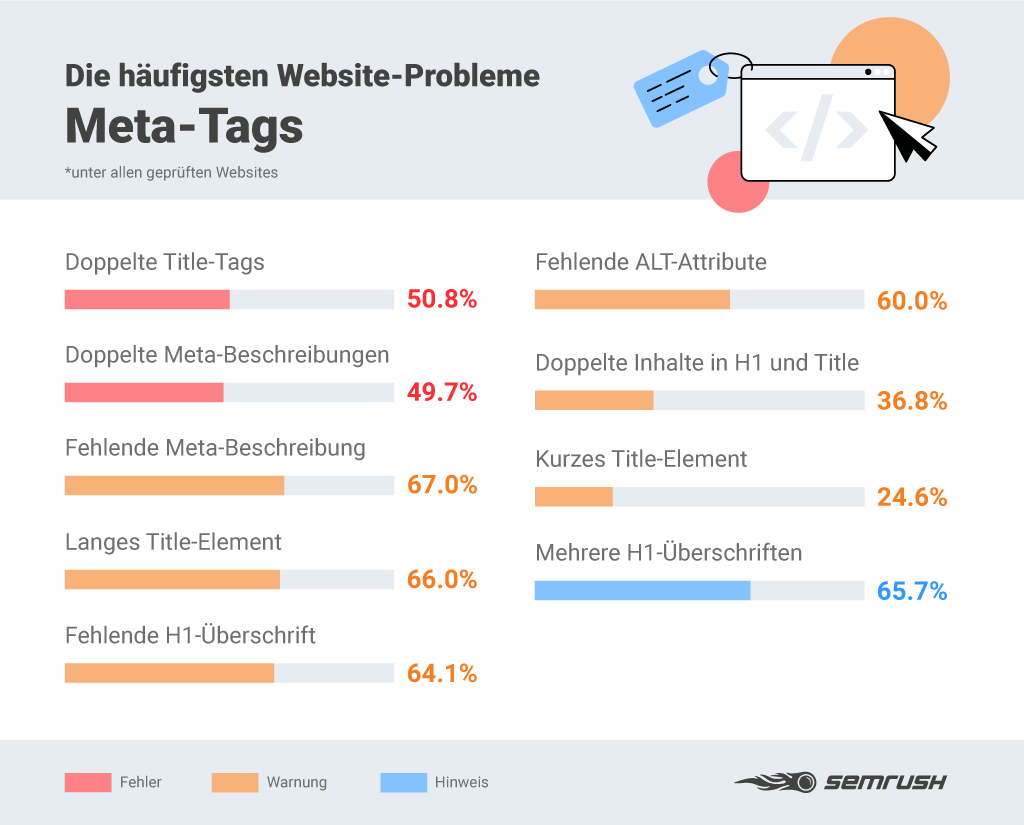 If you have a really big website, it might be intimidating to think about rewriting the title tags and meta descriptions for, say, 500 pages.
So don't do it. Figure out which, say, 50 pages are most important to your business, and then optimize them. Work on the remaining 450 pages (or however many you have) as best you can, in priority order.
So how do you optimize these pages? Take a look at the organic search list below.

Do you notice that there is a title tag and then a description tag? Did you notice that this is very close to the format for Google text ads?
Do you already know what will happen next?
Start testing your pages' title tags and meta description tags in ad copy. For each side. And keep doing so until you have statistically valid results.
Doing this could very well double your organic search traffic.
Browse your Search Console reports and manually track how changes to your title tags and meta descriptions affect your pages.
You could also just sit back and enjoy the small boost you're already getting from advertising in paid search. Because it is indeed true that paid search supports organic search results – at least indirectly.
Or if you haven't advertised with Google Ads yet, maybe it's time to start an AdWords Campaign.
But don't blame Google Ads for how your pages perform in organic rankings. It is actually the "fault" of the human seekers.
Stay up to date with the latest news from the brightest minds.